Bulk Handling systems for OSV / PSV
Discover our bulk handling systems for PSV and OSV to the Oil and Gas Industry
Van Aalst Marine & Offshore specialized in pneumatic bulk handling systems, delivers worldwide pneumatic bulk handling equipments for self discharging cement carriers, offshore support vessels (OSV), Platform Supply Vessels (PSV), Anchor Handling Tug Supply (AHTS), Semi Submersible Drilling Rig and Multi Purpose Field Support Vessels. The offshore support vessels equipments are supplied per ship-set all over the world and local contractors are hired to manufacture the tanks.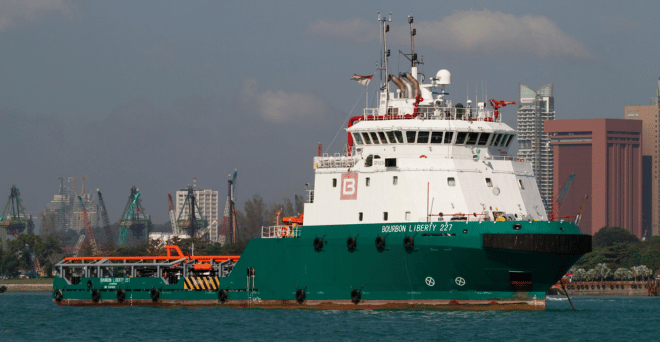 About the Van Aalst Marine & Offshore System
There are two different ways to get the cement out of the hold of the cement in case of a self discharging vederstand that this will work as screw conveyors are used in many different industries and applications. We believe that for the very high abrasive and dusty product "cement" the pneumatic principle is superior.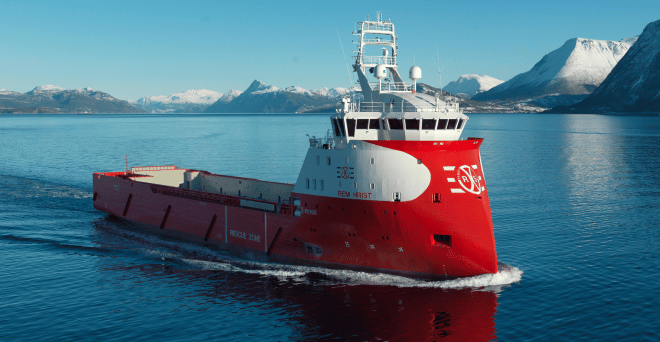 About the CargoMaxx System
The Flexible Cargo System brings a new level of versatility to the handling of various types of cargo, including dry bulk materials, liquid cargo and equipment. This modular system has been meticulously engineered to address the unique challenges faced by PSVs and OSVs operating in harsh offshore environments.
Have a question in mind? Let's explore!
Drill cuttings – Store & Pump systems
CargoMaxx Drilling Services is a leading provider of advanced, integrated cargo handling solutions for the offshore drilling industry. CargoMaxx Drilling Services ensures efficient and safe operations in even the most challenging offshore environments. With a focus on modularity, automation, and customization, we deliver bespoke solutions that meet the unique requirements of each vessel, driving operational excellence and cost-effectiveness.
We have over 60+ years experience
Curious about the innovative pneumatics behind our systems? Dive deeper into how we can revolutionize your operations. Don't hesitate to get in touch for a comprehensive discussion.