Learn more about our systems.
Keen to learn more about the systems? Our brochure provides an extensive overview of all our services.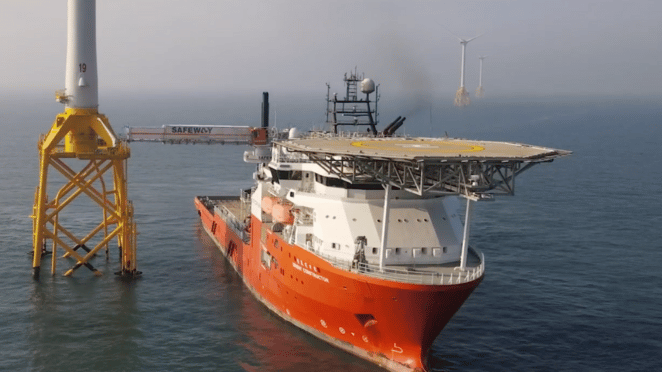 We have over 60+ years experience
Curious about the innovative pneumatics behind our systems? Dive deeper into how we can revolutionize your operations. Don't hesitate to get in touch for a comprehensive discussion.